Modern Challenges. Innovative Solutions.
SciWise Solutions Inc. provides state-of-the-art radiation detection and shielding solutions to serve our core nuclear markets which include:
Nuclear Power Plants
Military and Defence
Federal Government Labs
Utilities & Research
The SciWise Quality Management System is certified to: ISO 9001:2015 and CSA N299.4-16.We offer innovative measuring and custom engineering solutions to meet our customer
demands.
Customer Satisfaction and First time Right.
SciWise Solutions provides innovative solutions and strategies that meet unique business and technology challenges. For any size or type of organization, SciWise utilizes the skills and expertise of our team members to find the right solution– and deliver in a manner that exceeds all expectations. We are committed to the continual improvement of our quality management system and implementation using the following two fundamental principles:
Customer Satisfaction and First time Right.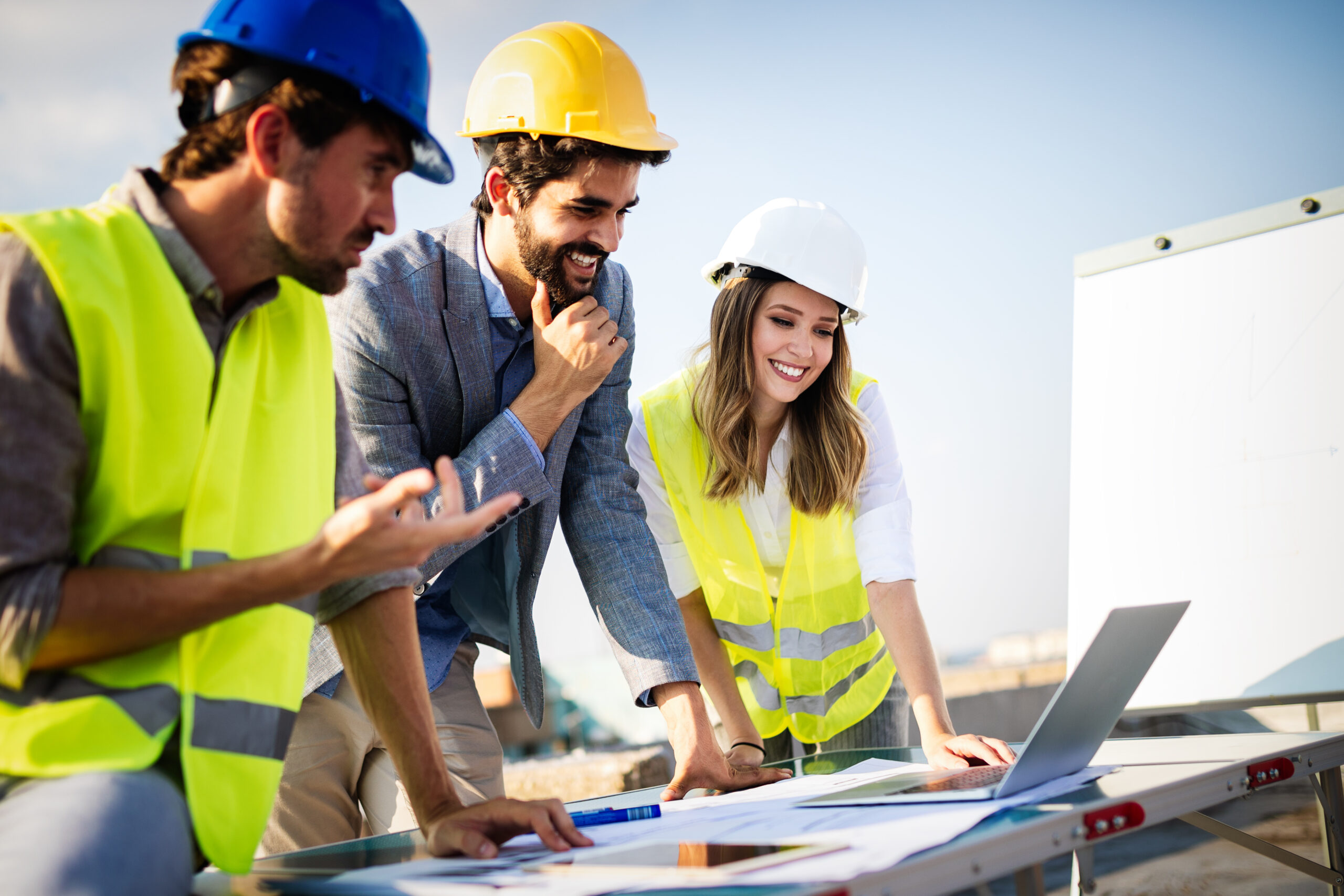 A Consultative Approach to Increase Efficiencies
We offer end-to-end radiation management services. Our highly skilled team can design, build and manage new or existing infrastructure and deliver it on time and on budget.
You can count on us to provide design, deployments and governance for all your enterprise-wide needs, complemented by constant support and management. Our in-house crew of technicians bring the necessary skills to deliver your technology infrastructure the way you conceive it.
Committed to serve
As our business expands, so do the company values to strongly involve commitment, integrity, respect, and modesty – for our customers, employees, and business partners. We continually work to strengthen our core expertise and grow in new sectors and territories.
You can count on SciWise and trust us for up-to-date modernization. This helps you make your enterprise infrastructure more secure and resilient. We take a consultative approach to helping companies, increase operational efficiencies in the process and enabling your business to stay dynamic as technology needs change.